Tiedemann Tree Care, LLC was founded by husband and wife, Billy and Melanie Tiedemann in 2014.
---
---
His intimate knowledge of Utah's foliage started in 2000 when he got involved with SLCo Parks & Recreation.
---
---
Billy's formal training came from ISA Utah Chapter in 2006 and from Uintah National Forest in 2014.
---
---
He joined as an apprentice in arboriculture and will complete ISA Certification in 2021.
---
---
This website was programmed using 100% free, open-source software.
---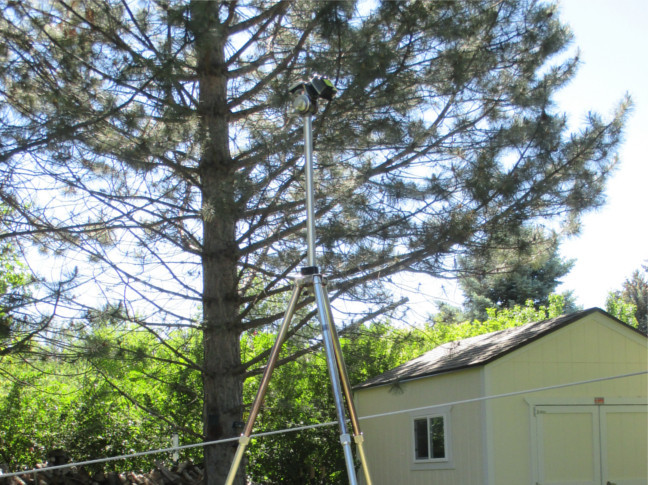 ---
Billy Tiedemann
ISA Certified Arborist®
License: #UT-4353A
(801)-834-7075
When you need a tree man, call the Tiedemann's!
© 2020 Tiedemann Tree Care, LLC